Why I founded Maanch – Darshita's story
Planetary crisis is NOT the real challenge; how we bring 7 billion people together to solve the crisis IS our challenge.
In exploring how to achieve the highest impact for 100% of the Planet, with all the resource, attention, purpose, passion, skill, time, money & community that she has access to, Darshita is providing an answer to this in the form of Maanch.
Read more about her own personal story from the bottom 1%, to the top 1%, for the whole 100% and her vision for Maanch here.
Our new on-boarding video is live!
We're really excited to share our new on-boarding video with our community, produced by creative agency Bridge The Moon.

This video features insights from our team on the core features and benefits of the platform, as well as showcasing the Maanch Metrics that Receivers can get access to once they have on-boarded: their SDG profile, impact score and the 5 Pillars Graph .

Please take a look at the video here and share within your networks of Receivers who will find value in our offering and platform.
Welcome to our first Receivers
We're delighted to welcome our first Receivers onto the platform! Thank you for joining Maanch and we're really excited to work together to help you attract new Funders and communicate your impact.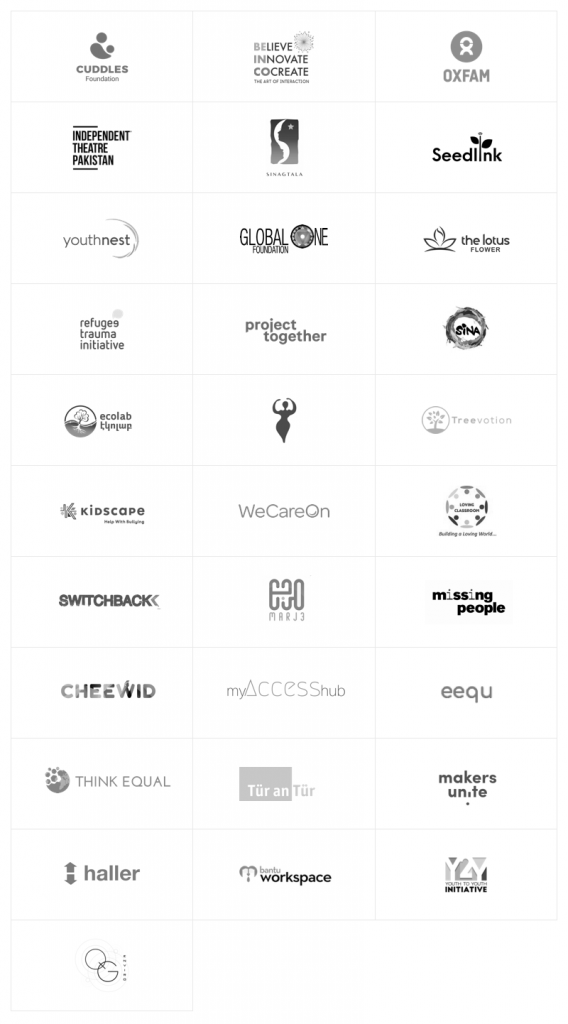 Upcoming events…
Our next community event, the Maanch Meet, will be held at The Conduit on Thursday 11th April from 5:30pm. For more information and to RSVP please click here.
We're also hosting our #MaanchHacks – solutions to accelerate the SDGs event at our offices in Paddington on Monday 18th March from 12:00-16:00. For more information and to RSVP please click here.