Impact Investing: Top 5 trends
We were delighted to be a co-sponsor of the Impact Investing World Forum 2019 which took place in London two weeks ago, bringing together over 250 delegates from around the world to hear from 25 industry experts over 2 days. The current size of the global impact investing market is estimated to be $502 billion and growing, and it's an exciting area which offers much opportunity. Take a look at the top trends and key insights we took away from the conference here.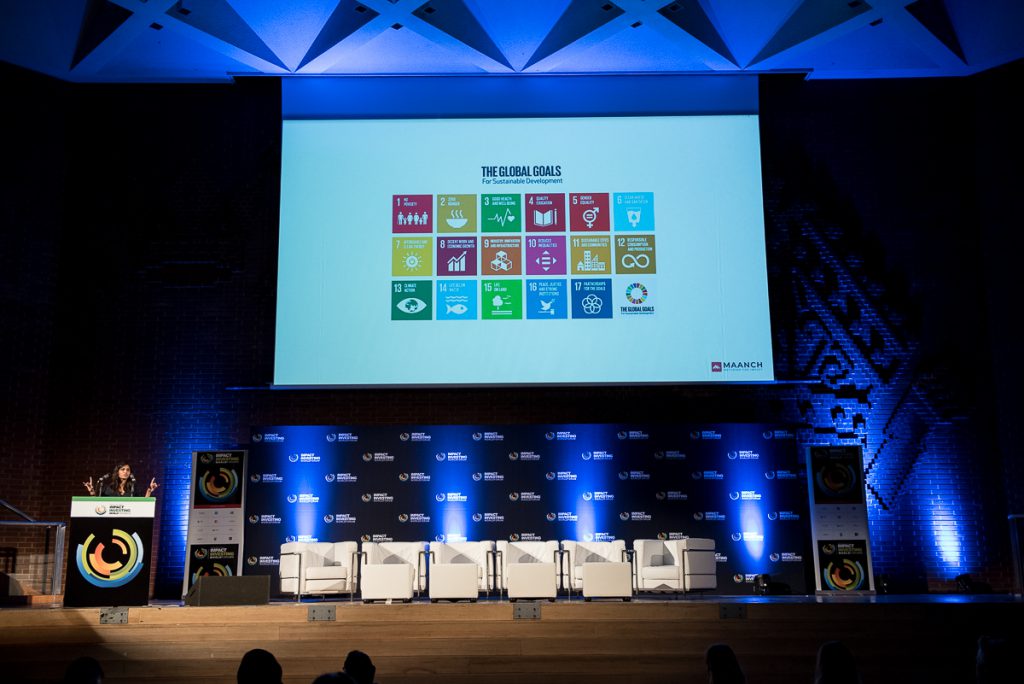 UK-India Awards shortlisting
We're thrilled to have been shortlisted for the 'Start-up of the Year' award at the UK-India Awards 2019. The awards celebrate the winning partnership between the UK and India and bring together over 300 senior global leaders and changemakers from the world of business, technology, innovation, politics, arts & culture from around the world.
The 'Start-up of the Year' award celebrates innovative start-ups in the UK-India space and our nomination recognises Maanch's role in enabling the UK-India philanthropy sector to achieve the SDG's.
Nourish to Flourish: Maanch editorial in AI Practitioner
Our contribution to the May 2019 issue of AI Practitioner, Schrödinger's Cat and Questions: Catalyzing Sustainable Development Goals and Shareholder Networks for Impact, Transformation and Scalable Outcomes, is now live on maanch.com. Aligning the Maanch journey to the appreciative inquiry framework, we addressed how the global ecosystem can use collaboration and partnership to catalyse impact and create sustainable systemic change. Take a look at the article here.
Our support for Cuddles Foundation
One of the first Receiver's to onboard onto Maanch in February, Cuddles Foundation is the only NGO in India providing holistic nutritional support to underprivileged children fighting cancer. We were delighted to host their first London event for supporters at our Paddington office last week, with a presentation on their important work followed by drinks and networking.
From the beginning, we have always committed to building a Maanch community where our support goes above and beyond fundraising. Our event for Cuddles is a great example of how we can support Receivers in other ways and we'd be delighted to hear from other Receivers on the platform with further ideas for collaboration.