Our Year 1 Journey: Highlights and Learnings
Maanch turned one in April and we took the opportunity as a team and as a business to reflect on this journey, the milestones we have achieved and what some of our main learnings have been in starting a start-up! Take a read of our highlights and learnings here.
The Top Philanthropy Trends of 2019
We've been busy attending industry events and stakeholder roundtables over the last few months as we prepare for the Funder launch of our platform. From all of these interactions there are some clear trends we have noticed in how philanthropy is developing at an eco-system and individual level. Our article takes a deeper look at the trends we have identified – take a look here.
Maanch Impact Workshop for LSE Postgrads
London School of Economics is coming to the end of their second year offering a Masters in Social Innovation and Entrepreneurship, and invited Maanch to speak at a workshop day for their students.
For 2 hours, Morgan ran the group through impact measurement frameworks, and how we at Maanch have devised our own methodology to give Funders and Receivers the aggregated data they need to make informed decisions about their projects. The students were engaged and challenging, and asked lots of questions – a session where we learned as much as we taught!
Thank you to LJ Silverman at LSE Generate for giving us this brilliant opportunity!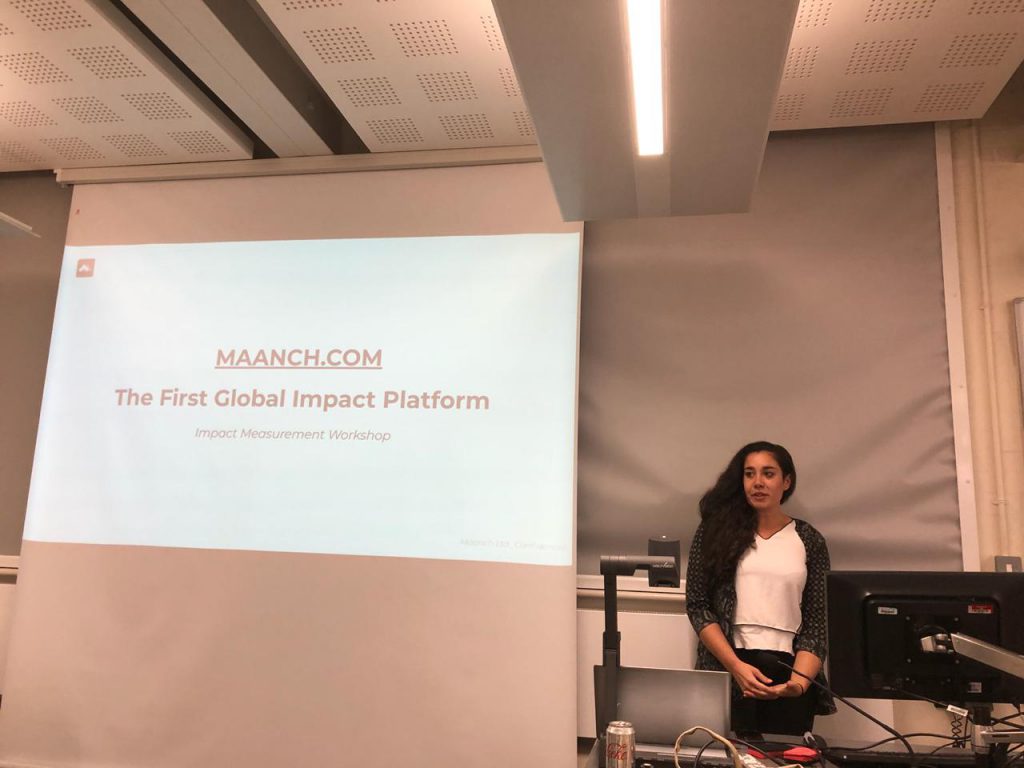 Celebrating LGBT Pride Month
Our vision at Maanch is to create a fair future for all and the support we can provide to Receivers who raise awareness, improve the attitudes of society and encourage inclusiveness is really important to us. We're really excited to support the variety of events that are taking place in London for LGBT Pride Month and would love to hear from any charities and social enterprises who continue to change the lives of LGBT+ people.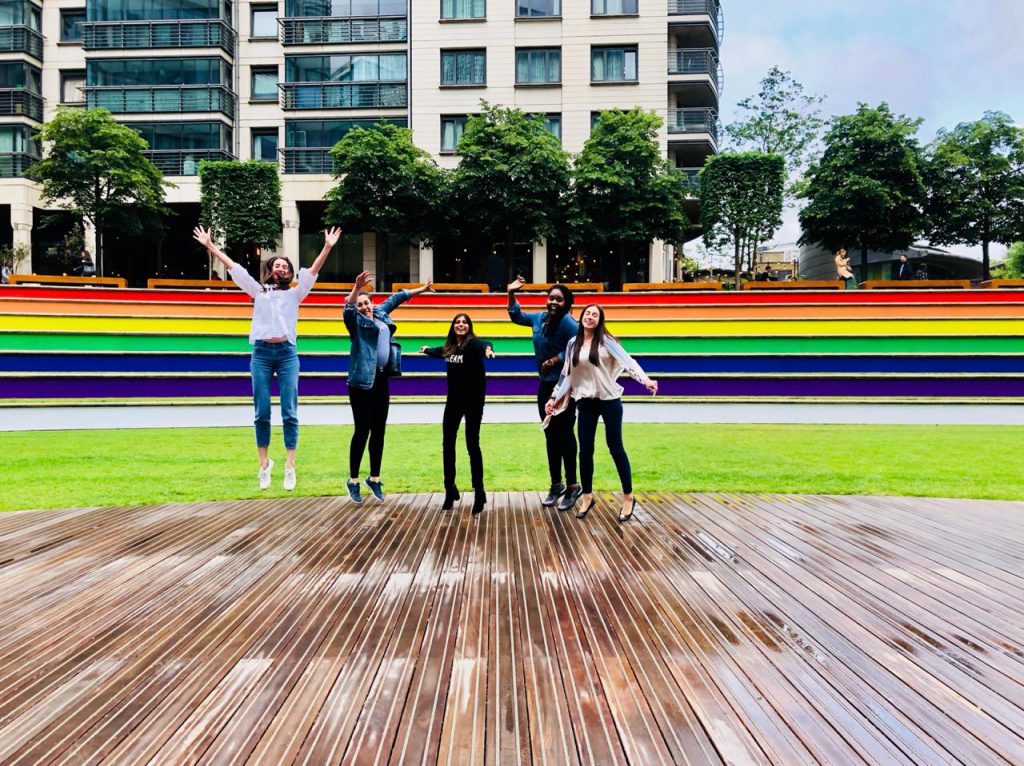 UK-India Awards
Taking place on 28th June, we're thrilled to have been shortlisted for the 'Start-up of the Year' award at the UK-India Awards 2019. The 'Start-up of the Year' award celebrates innovative start-ups in the UK-India space and our nomination recognises Maanch's role in enabling the UK-India philanthropy sector to achieve the SDG's.
The organisations shortlisted for the awards represent the best of UK-India business and we wish everyone the best of luck in the awards!