We're building a thriving community of charities on Maanch!
A huge warm welcome to our latest cohort of charities looking to use Maanch to understand their impact according to the UN Sustainable Development Goals, and get funded our community who are inspired by their work!
We now have 200 organisations registered with us, and growing every day. We're delighted with the uptake, especially with no spend on marketing our platform to charities to date!

If you know of or partner with any organisations who you think could benefit from using Maanch, please send them this link to get started.

Full platform launch will open next month – to stay in the know and receive earlybird access, click here.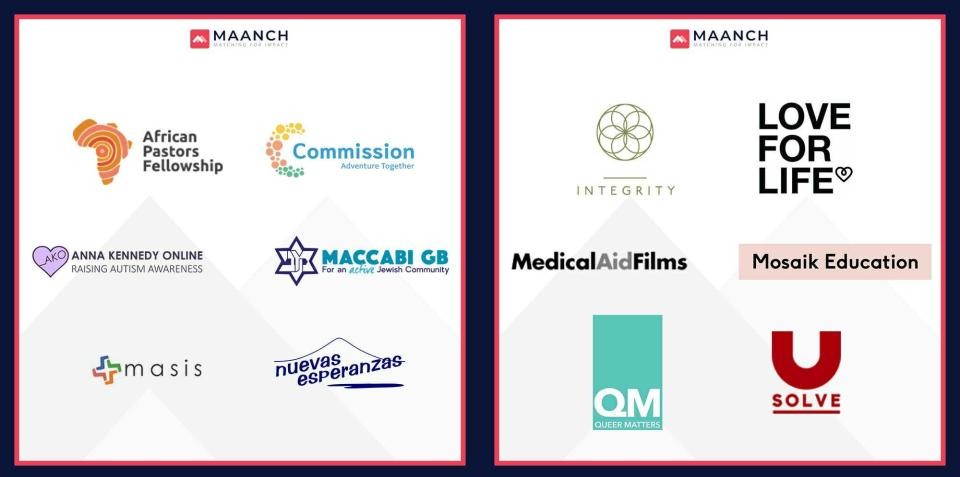 Why we love project based funding
A reminder that on Maanch, we believe in a project based fundraising approach as a key driver for transparency on impact, and rebuilding trust in the charity sector. We wrote a blog about it earlier on this year, and would encourage our community to read it in advance of our launch this October! Read the blog here.
Our Advisory Council meeting at the House of Lords
On 10th September 2019, exactly one year after our first ever platform preview event, we were once again kindly hosted by Lord Stone of Blackheath to run our first full Advisory Council meeting. Thank you to all our attendees and we're excited to develop our proposition and products in light of the feedback we received.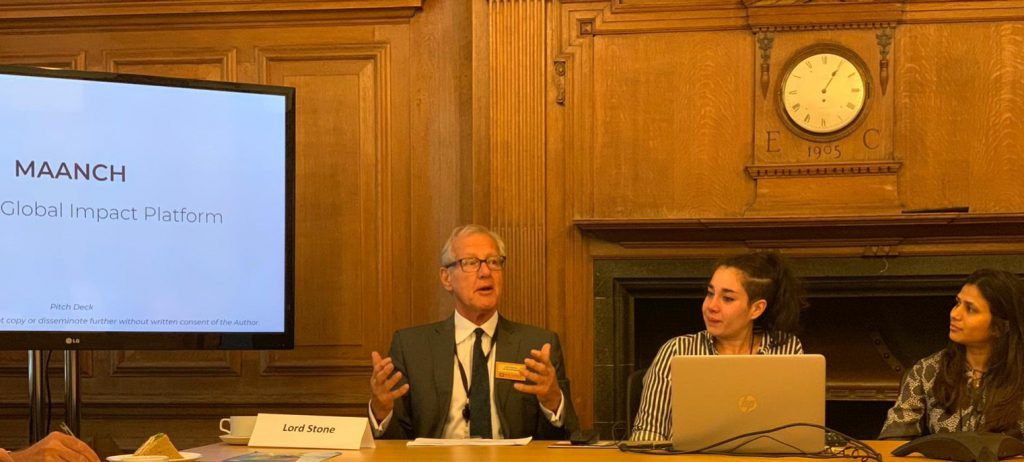 Our website has some fresh new content!
We've been working hard on our website alongside finishing the build of our Open Platform. You'll now be able to find some more details on our stakeholders, services, and methodology online – take a look and let us know what you think!