WE ARE LIVE!
We're excited to announce the official launch of our much anticipated Maanch platform! It has been a long road but we are really proud to be able to finally present to you the first global impact platform designed to facilitate funding to worthy projects using the lens of the UN Sustainable Development Goals.

We'd like to invite you to visit Maanch platform and take a look around the site, visit our live projects (Children in Nature Programme, Child's I Foundation, The Mwezi Foundation & Refugee Support Group) and submit any feedback you might have for us! We will be uploading more projects to the platform this week and in the weeks to come so keep an eye out for valuable funding opportunities this giving season!

Also if you know any charities that would benefit by joining Maanch, please direct them to our website, or have them reach out to us at: info@maanch.com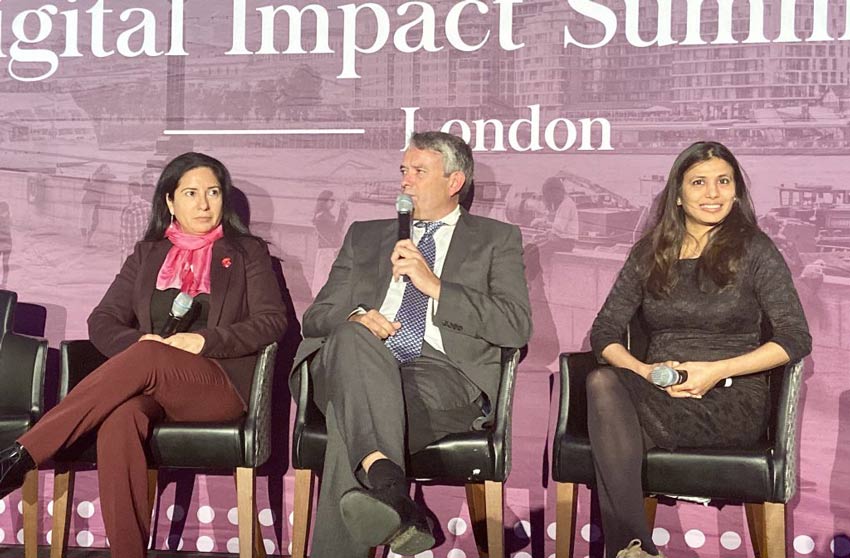 DIGITAL IMPACT SUMMIT
During the summit we participated in a variety of discussions focused on digital innovation transforming our industry. We also had the opportunity to represent Maanch on a panel titled: 'Financing Social Impact,' where we explored the financial landscape of social impact investing and presented new ideas aimed at disrupting traditional methods of financing social impact.
Team Maanch was invited to this years 'Digital Impact Summit,' held in London yesterday 11 November & hosted by global innovation and events network Fintech Worldwide. The summit featured a diverse range of pioneers and innovators in the tech and social good sector along with fellow change makers from all parts of the digital ecosystem in a day of learning, networking, and inspiration.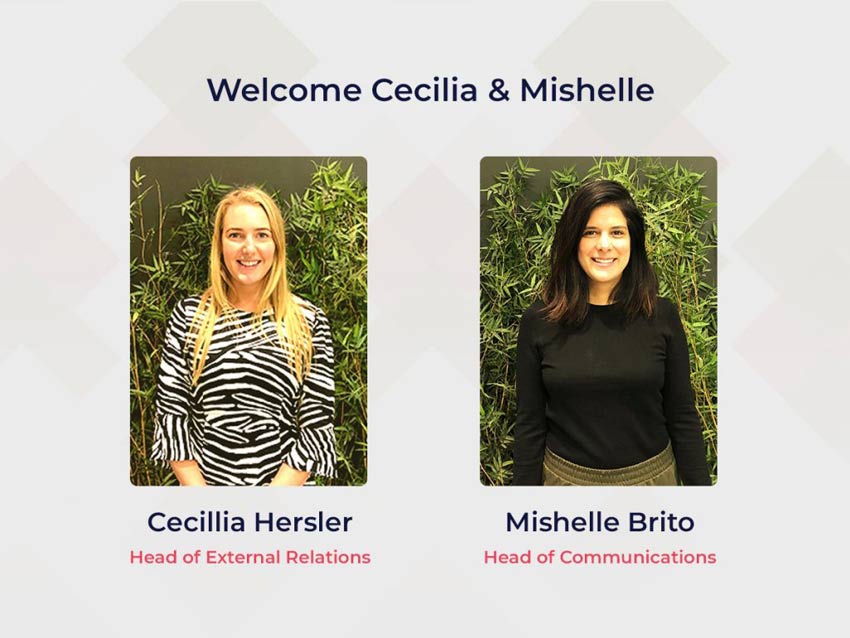 NEW TEAM MEMBERS
We are delighted to welcome two new members to the Maanch family: Cecilia Hersler (Head of External Relations) & Mishelle Brito (Head of Communications).
Cecilia has previously worked with professional wealth advisors and philanthropy sector organisations and worked as Director of Training and Development at Philanthropy Impact before joining Maanch. Mishelle's background is in programme management & communications efforts with charities whose focus is on creating social impact for women, minority & immigrant concerns.
Welcome Cecilia & Mishelle we are so excited to have you on board! Click here to learn more about our business team!