Happy Holidays
Seasons Greetings,
The holidays are here and we have a few announcements to spread a little cheer! We have our first 14 projects vetted, live, and ready to receive funding. We are also excited to announce our holiday contest inviting you to Go Make A Difference (GO M.A.D) Go Give!
Finally, we'd like to share with you our organisational vision for 2020! Thank you to everyone who has followed our journey this year, we wish you a healthy & wonderful holiday.

Happy Holidays,
Team Maanch
"For it is in giving that we receive" – Francis of Assisi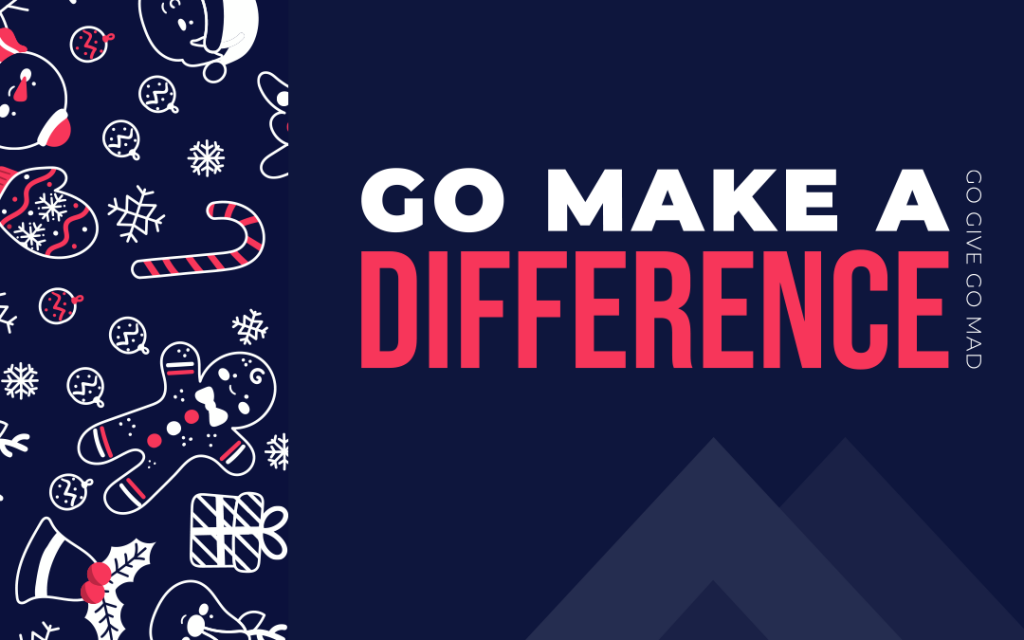 'Go Make a Difference!' (GO M.A.D)
This holiday season Maanch empowers you to give impactfully! We invite you to 'Go Make a Difference' (Go M.A.D.)! Go Give! #gomad.
Visit Maanch.com
Give to global or local projects covering a range of topics such as Children & Youth, Community Engagement, Migration & Refugees, Mental Health, Education & Training and many more!
Your donation gives your a chance to win:
Lunch Bunch – Lunch with Team Maanch at The Conduit in London (donations above £25)
All Aboard – A weekend for 2 aboard Central London Designer Canal Boat Home – (donations above £250)
Paradise Awaits – 1 week stay for 2 at Elemental Adventure Spa Home located on San Miguel Island, the most diverse, lush-green island of the Azores – *flights not included (donations above £1,000)
CLICK HERE for full contest rules and information
---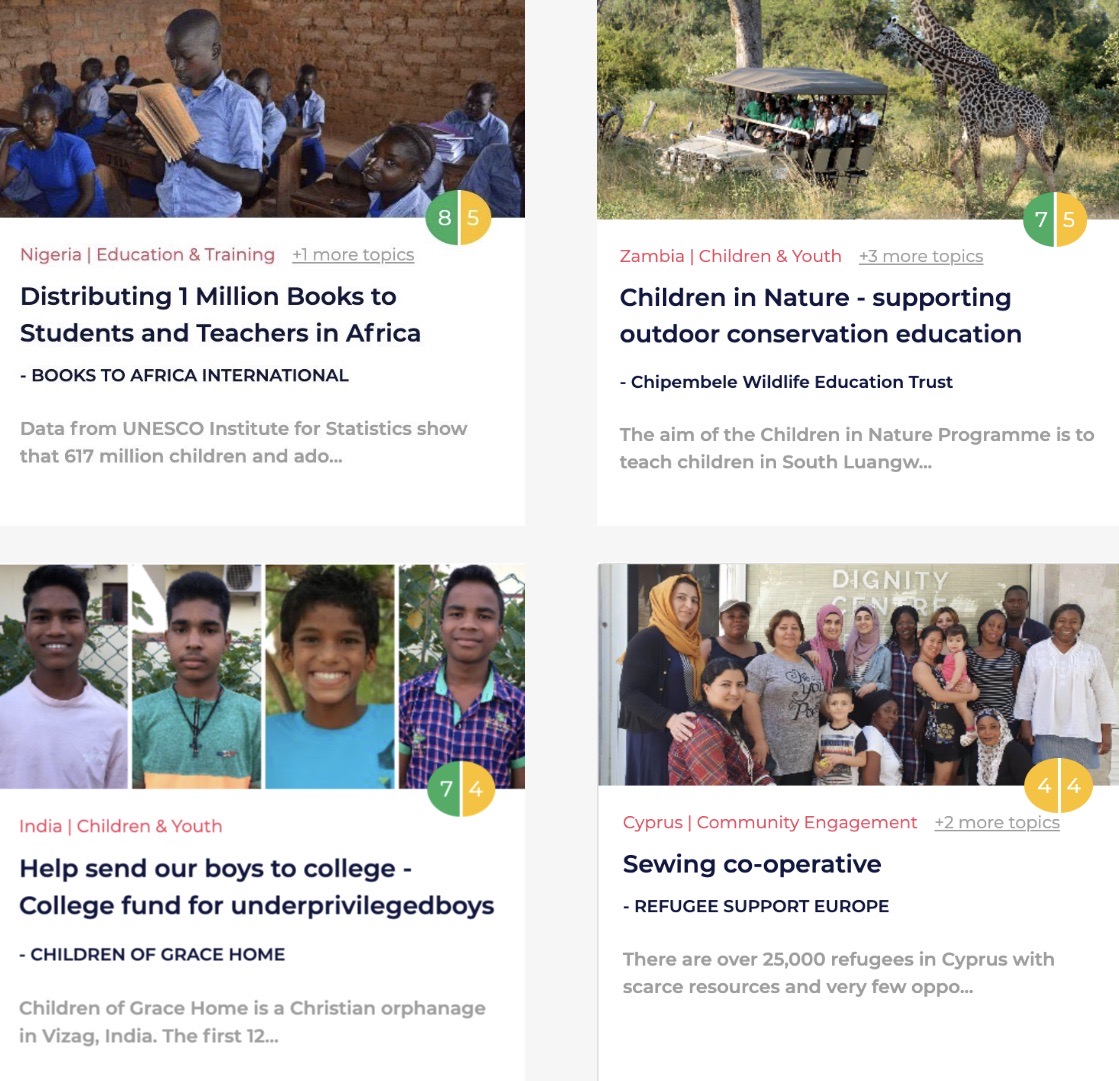 Live Projects Available for Funding
We have a range of high impact projects available for funding now on our platform. Projects from Jordan, Cyprus, the U.K. and various countries from across Africa, are hoping to achieve funding in the following topics: Migration & Refugees, Mental Health, Education & Training and many more!
Visit Maanch.com to make your holiday giving pledge today & to view more projects committed to achieving the UN SDGs! 
---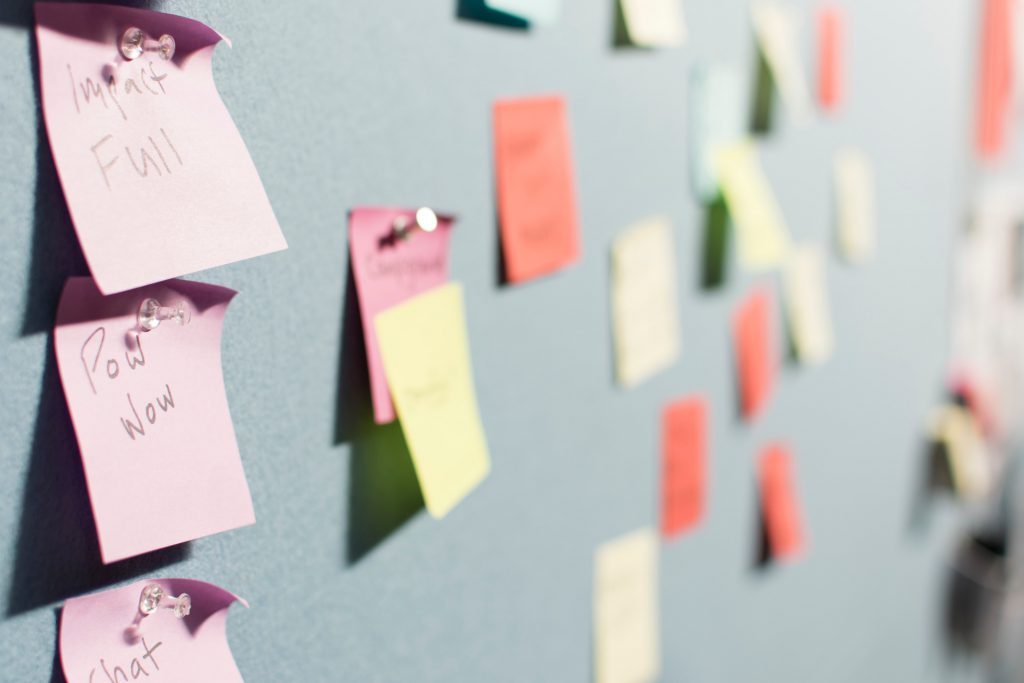 Maanch Team Strategy Day
The new year is fast approaching, and we're gearing up for a very busy 2020! Last month the Maanch team participated in an offsite strategy session combining team building and organisational planning to bring a collective focus to our vision for the new year. Our top priorities include:
1) Joining up with the 'Bigger Picture' – This year we built technology connecting U.K. based organisations and funders to empower impactful giving. Our next priority is to go global, we hope to welcome organisations from across the world wanting to feature their high impact projects on Maanch.
2) Activating Change Maker Communities – To attain the global goals this next decade, we need an engaged community of charitable givers ready to take on the challenge! There is power in coming together for a common purpose and Maanch is dedicated to attracting a like-minded, value driven community of global change makers to our platform.
We are looking forward to prosperous and purposeful year, if you would like to participate in further developing our vision for 2020, have an idea or important feedback that would be valuable to our approach please get in touch at info@maanch.com.