The Decade of Giving
Happy New Year,
Welcome to 2020! We are gearing up for a productive and fulfilling year to inspire a decade of global action for achieving the Global Goals.
Our aim is to synchronise the efforts of the philanthropy ecosystem over the coming decade to create a future that works for all. We invite you to engage with us in helping to shape these efforts by:
1. Email us to engage with our 'Decade of Giving Steering Committee.' The primary role of this committee is to collaborate with the Maanch team to synchronise the efforts of the philanthropy ecosystem over the coming decade to create a future that works for all.
2. Helping us to reach our goal of receiving 2,000 funding by the end of this first quarter by visiting our platform and giving any amount to any of our live projects!
We thank you for your continued support, lookout for more news and updates on our social media channels and we ask you to please help us spread the word about Maanch!
Best wishes,
Team Maanch
---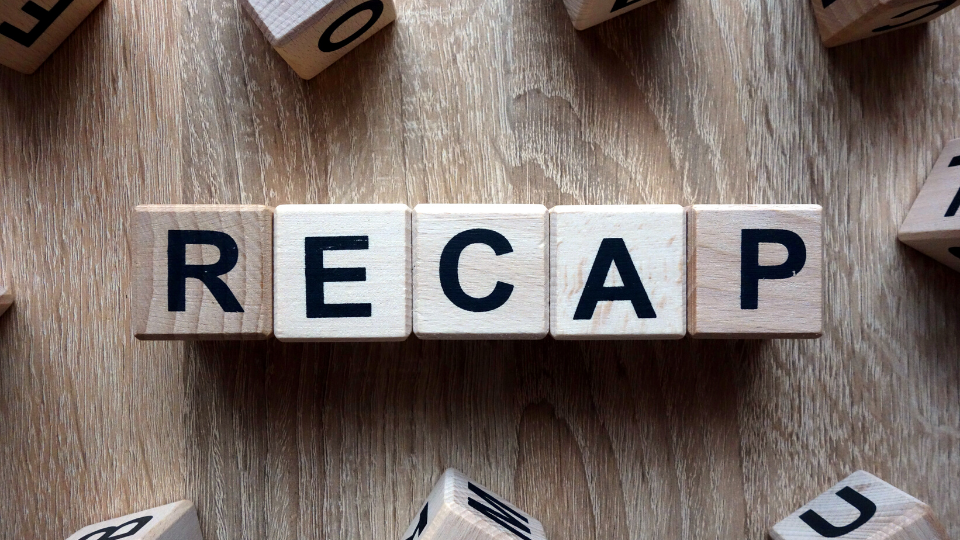 2019 Recap
Some of our highlights include:
Winning the 2019 "Startup of the Year" sponsored by Infosys at UK/India Awards
Delivering a keynote on 'A Review of Global SDG Developments,' at the Impact Investing Forum, London
Participating in panel: 'Financing Social Impact' at the Digital Impact Summit, London
Onboarding over 270 organisations from 30+ countries
Growing our business & tech teams
We ended 2019 with a bang by going fully live with our open platform in November introducing 15 live projects covering a wide range of SDG's, topics, and geographies. We are proud of all of our hard work and how far we've come. We are ready to meet the challenges that lie ahead!
---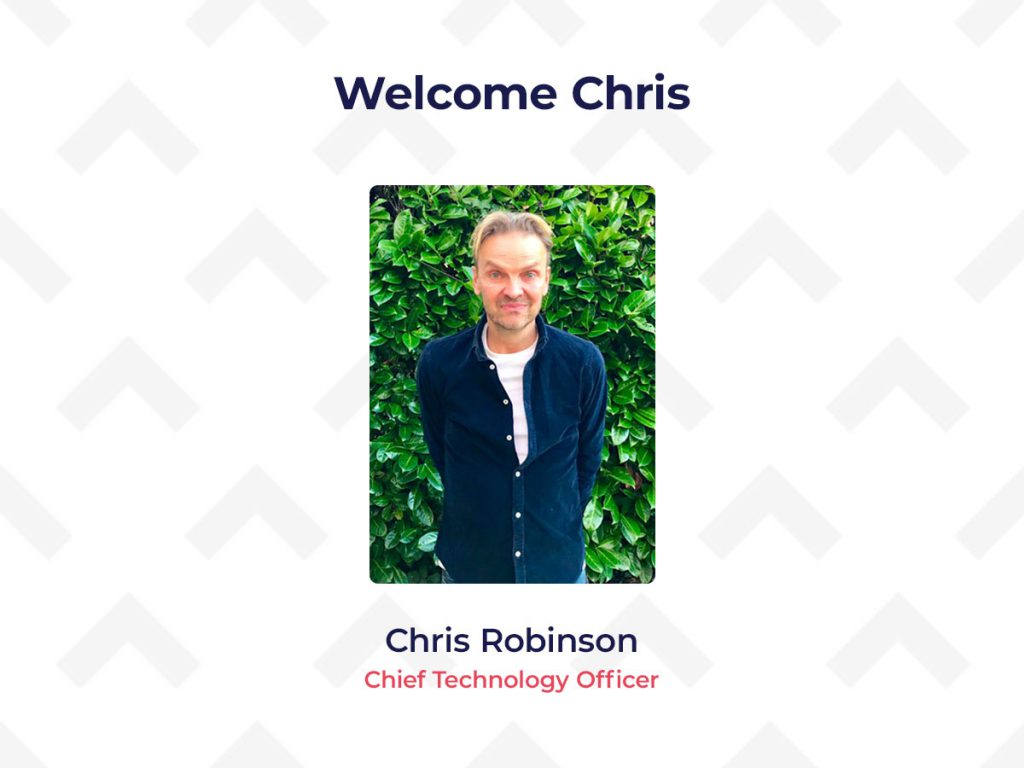 January Announcements
We begin the year with a couple of announcements:
We are delighted to welcome Chris Robinson (pictured above), as our newest team member and Chief Technology Officer. Chris comes to Maanch with 20 years of experience in technology and Financial Services with expertise in Blockchain, ICO, Data Digital Transformation, Fintech, Strategy Development and much more!
We are featured inMy Green Pod's online Magazine showcasing how Maanch is rising up to meet challenges, including transparency & how we can achieve the SDG's by inspiring greater engagement in the philanthropy sector.
This month Team Maanch has been invited to attend the following events:
The UK Fintech Trade Mission in Austria / Switzerland
The World Economic Forum Annual Meeting in Davos, Switzerland
Davos Decompression Mission in St. Moritz at launch of Women in Tech Fund
Dubai Expo 2020
---
Live Projects
We currently have 15 live projects available for funding across a number of SDG's, topics, and geographies on our platform. Here are examples of 2 live projects available for funding today:
The Children of Grace Orphanage in Vizag, India needs your help to start a college fund for underprivileged boys. Your donations will be able to send these boys to inter-college.
Inspiring Young Birmingham (IYB) is an initiative aimed at giving more over 1,500 young people a special employability workshop, preparing them for their bright futures
To view more live projects visit Maanch.com and discover a new way to give! We feature a personalised impact dashboard allowing you to search, filter and preview a diverse range of projects by UK-registered organisations with local and global impact!
---