Partnering for a better tomorrow
Greetings,
2 years ago, we set out on a path to fuel global efforts towards achieving the UN Sustainable Development Goals. For our partnerships theme this month, we've studied SDG17 in a quest to answer how one can go about achieving its targets. SDG17: Partnerships for the Goals, stresses on strengthening the means of implementation and revitalising global partnerships for sustainable development.
We're also excited to introduce the Insights Corner. Here, we are committing to share impact insights, actionable information, and knowledge about various topics under the impact ecosystem every month.
Through this version of our newsletter, we want to emphasize the need for global collaboration by recognizing our amazing partners for their support and calling out to inspired individuals and corporations to work together for maximising impact.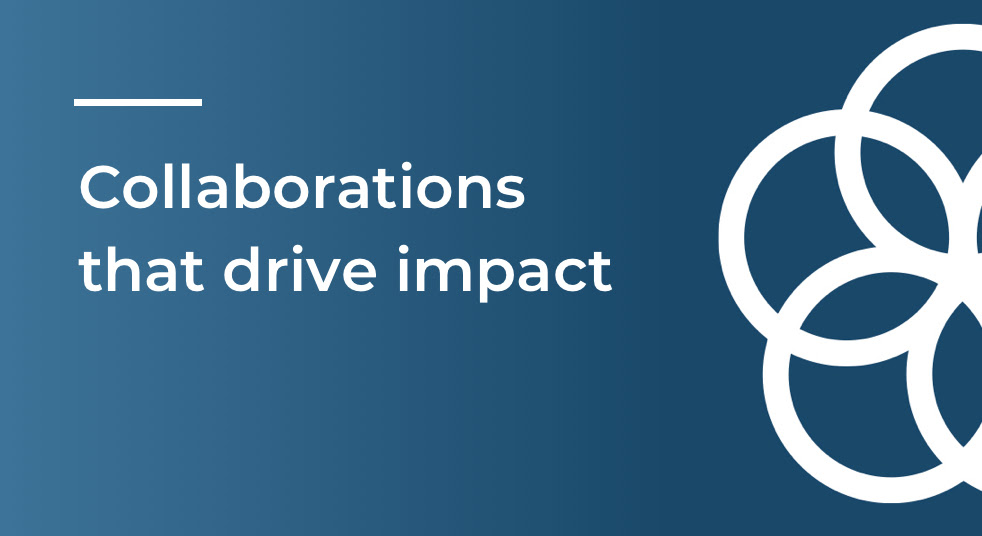 Effective change is at the heart of Maanch, which can only be achieved through collaborations and meaningful partnerships. We are now a growing family of over 600+ Partners across 15+ countries:
Philanthropy Impact: They work with advisors, philanthropists, charities, and governments to develop greater expertise, awareness, and impact in philanthropic action. We are partners in knowledge, insights, and dialogue exchange, working towards the common goal of amplifying impact for all.
Check out our latest coverage in Philanthropy Impact Magazine:
Sianne Haldane, Chief Impact Officer at Maanch on Facing our Greatest Immediate Challenge – The Role of Philanthropy
Darshita Gillies, CEO & Founder at Maanch on What Lessons can Philanthropists from the World's Response to Coronavirus
Positive Planet UK: They are a dynamic, all women's professional social enterprise and non-profit, with its core mission to develop and manage high-value impact ventures and entrepreneurship programs for under-served communities. Maanch is part of the Impact Ventures Accelerator 2020 program in the UK.
NEDonBoard: The professional body for non-executive directors and board members in the UK, collaborated with Maanch to donate 15% of their new membership sign-ups during the period of the lockdown to the Maanch Coronavirus Response Fund.
"As a community of senior executives, we wanted to contribute responsibly during these challenging times. Maanch came as a natural fit for their focus on transparency and impact reporting by using tech and alignment with our values" says Jean-Philippe Perraud, General Director of NEDonBoard.
Read more about our partnership with NEDonBoard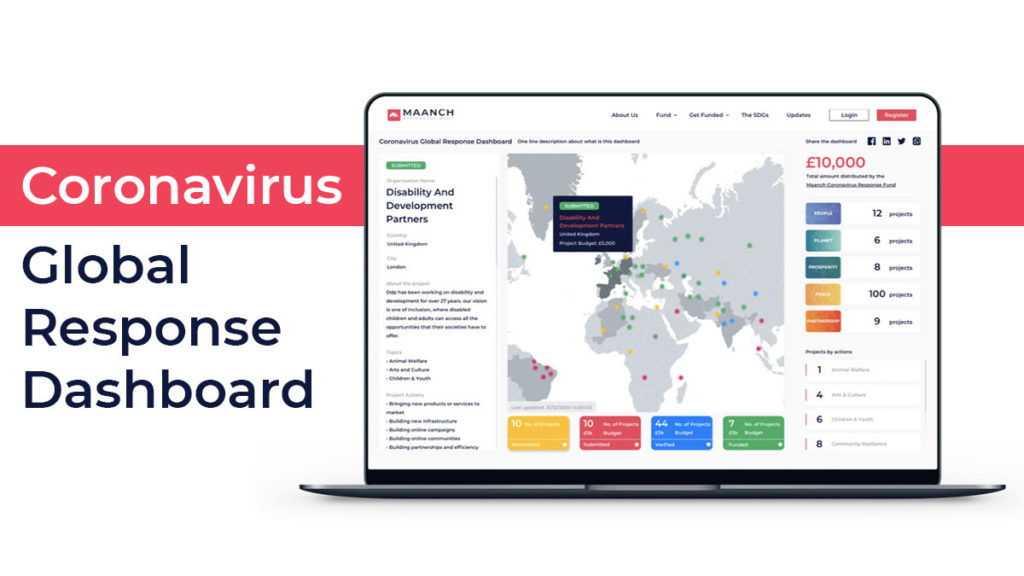 Latest update from the Global Response Dashboard
Foundations are now rolling out the second wave of funding towards COVID-19 relief and seeking collaborations for longer-term partnerships. Collective philanthropy is the way forward to navigate this increasingly Volatile, Uncertain, Complex, and Ambiguous (VUCA) world, and to work towards Vision, Understanding, Clarity, and Agility.
– 232 projects have been submitted looking to raise £42,376,339 for global Covid-19 efforts from 39 countries with the potential to have an impact on over 185,343,840 lives
– 791 projects that have already been funded by our funding partners for a total of £82.5M
Spotlights
Project: Supporting the Deaf Community in Scotland through the Covid-19 Crisis
By: Deaf Action
Action: £50 will provide one session of BSL counselling
Project: Help 800 vulnerable children and families to stay safe and healthy during the Coronavirus crisis
By: Child's – I Foundation
Action: £20 will provide life-saving public health information in their local language to a family with no or limited access to radio, tv or internet
Learn more about how your organisation can participate in the fund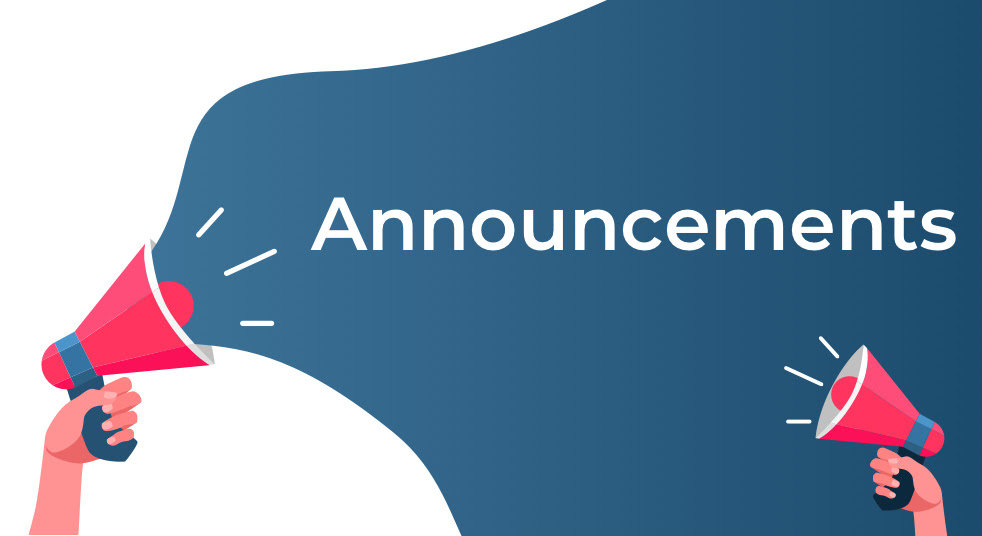 Join us in welcoming our 2 new team members
Priyanka Dass Saharia, Impact & Insights Manager
Matthew Billet, Executive Project Manager
Check out our latest guest blogs
Millennials and wealth: What will this mean for giving?
Read what David Stead has to say about the growing role of millennials as the next flag bearers in charitable giving and philanthropy.
The Trillion Dollar Question
Gautam Gurnani, an Investment and Finance professional asks very pertinent questions about the impact of the COVID-19 pandemic on the world.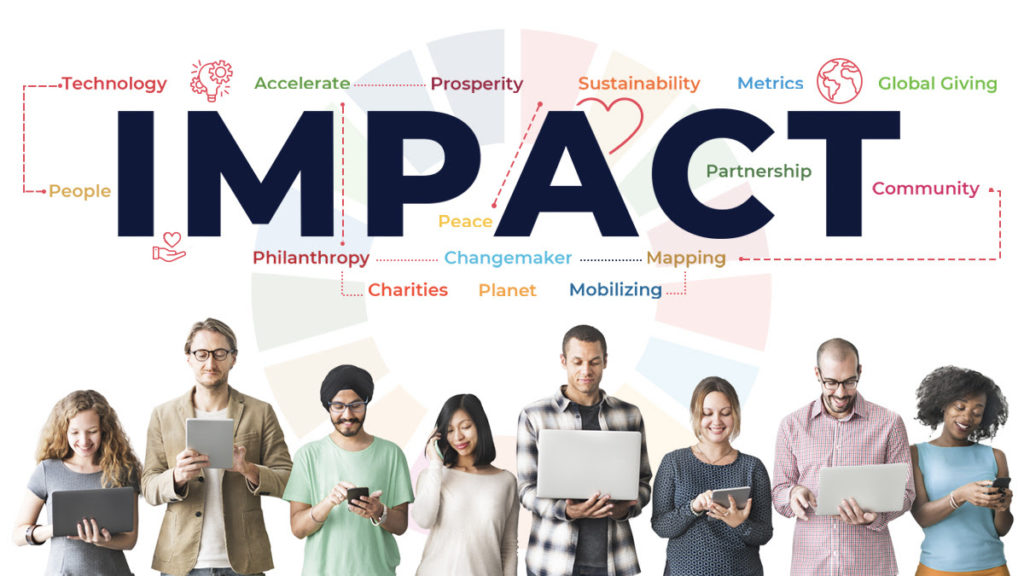 Insights Corner
Within SDG17, the UN defines 19 targets and 25 indicators while the United Nations Department of Economic and Social Affairs (UN DESA) confirms SDG17 to contain the highest numbers of "Good Practices" globally vis-a-vis its counterparts. These 19 targets can be read as broad guidelines that animate the "kind of strategic partnership" and the roles each party can play. In a nutshell: SDG17 is the accelerator of the other 16 SDGs – a healthy environment, a thriving society, and a prosperous economy.
Cambridge University Press Sustainable Development Report 2020, analyses the impact of COVID-19 on The Sustainable Development Goals. As per the report, COVID-19 has had a mixed or moderately negative impact on SDG17 due to:
• Possible reduced responsiveness of the international aid community to needs of the poorest countries
• Possible reduction in international remittances and cross-border financing
• Closing of borders
• Slowdown in international trade
• Debt crisis
Best Practices Framework for achieving SDG17
For Corporates
SDG17 To-Do List:
– Co-create solutions with local civic bodies
– Anticipate/mitigate conflict of interests
– Trade business with government bodies
What you bring to the table:
– Brand Power
– Market-Based Value Creation
– Marketing & Advertising
– Access to customers, suppliers, peers, investors and training providers
Action Points:
– Identify commercially viable solutions that are scalable
– Sustainable value chains and affordable products
Benefits:
– Build a reputation
– Licenses for long term success
– Stable operations
– Buy-ins from local players
– Mitigate direct business risks
– Engaged and motivated employees
For Grantmaking Organisations
SDG17 To-Do List:
– Partner with local players to identify context-specific pain points and needs
– Participatory grantmaking with government bodies and knowledge partners
What you bring to the table:
– Funding: often with greater latitude and fewer restrictions on spending
– Networks
– Knowledge and Expertise
Action Points:
– Hackathons and Open Calls
– Partner with local players for penetration and co-creation
Benefits:
– Innovative approaches with a greater risk/return margin
– Broaden the democratic scope and latitude of impact
---