Demystifying the UK ESG Investing Ecosystem – a report by Maanch
Presenting a bird's eye view reference guide to the UK ESG Investing Ecosystem – summarising and explaining the key relevant definitions, reporting frameworks, initiatives and organisations for asset managers, asset owners and anyone interested in the ESG investing topic.

Team authors: Galya Wells, David Stead, Kirill Panduro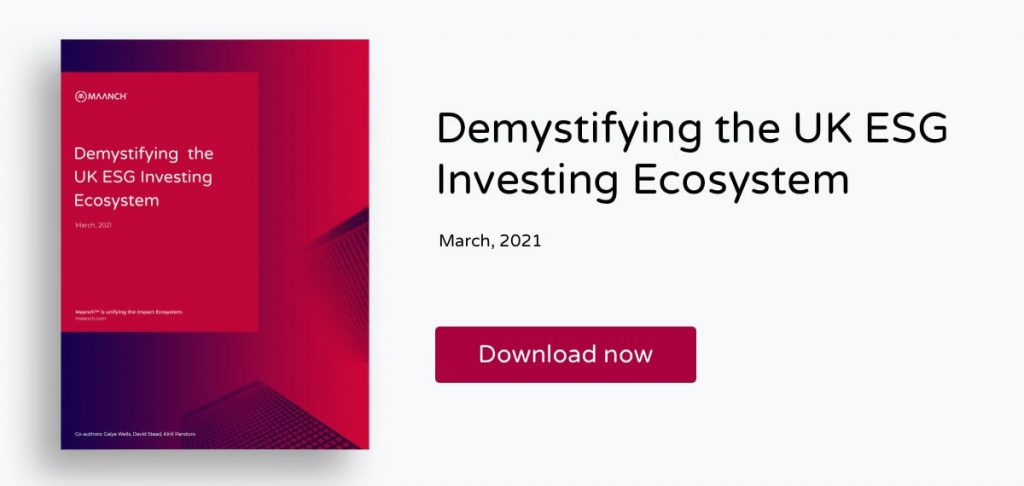 This women's day, we #ChooseToChallenge
The theme for #IWD2021 was #ChooseTheChallenge. We at Maanch wholeheartedly accepted and asked our team members to challenge the status quo. We chose to seek out, celebrate and amplify women's achievements and challenge and call out gender bias and inequality of every form. Watch what we had to say…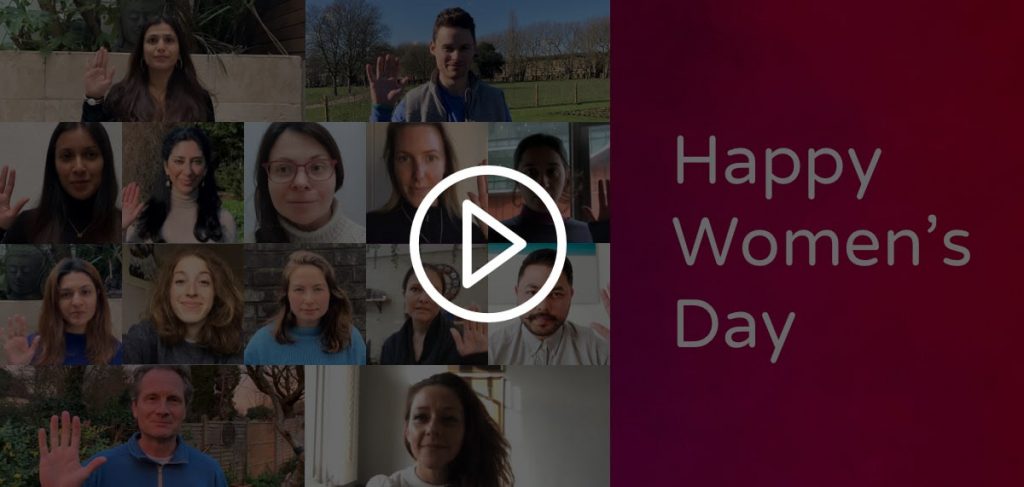 In spotlight
Enterprise 100 – Empowering 100 Vulnerable Women Each Year Through Education
By: Kindled Spirit
Action: £455 will provide 1 years training in jewellery making for each girl.
Promoting workplace equality by creating employment opportunities for refugees
By: Sona Tech C.i.c.
Action: £100 will provide funding to market workplace equality online for 1 week.
Share your voice
While ESG and impact reporting gain momentum, we'd like to hear from you about the unique challenges you face in measuring, tracking and reporting for impact. Please write to us with your views at marketing@maanch.com and we'd love to feature your thoughts on our blog or have a one-on-one conversation to help you with your impact strategy.
Latest Press & Blogs
---