Greetings,
What is Climate Justice and its implications on society and the environment?
Climate Justice recognises that those who are least responsible for climate change are more likely to suffer the worst consequences of its impact. It observes the climate crisis through a human rights lens, and demands global action on an individual and collective level in order to address and mitigate the unfair human cost of climate change. For example, 50 of the least most developed countries in the world account for less than 1% of the worldwide greenhouse gas emissions. Read more.
The Future of Philanthropy in the UK
Most reports agree on one thing: Philanthropy is changing. Philanthropy can no longer be about benevolence; it is about having an impact on the complex problems that face the next generation. The future of philanthropy and social investment is impact-oriented, blended, collaborative, and global. Read more.
In Spotlight
Emergency Response: Climate Change and Plastic Pollution
By: Action Change
Action: £5,000 will provide marine sciences course sponsorship to learners in poorly resourced areas.
Children in Nature – supporting outdoor conservation education among the school children of South Luangwa, Zambia
By: Chipembele Wildlife Education Trust
Action: £2,800 will provide large scale environmental student led campaign in the community.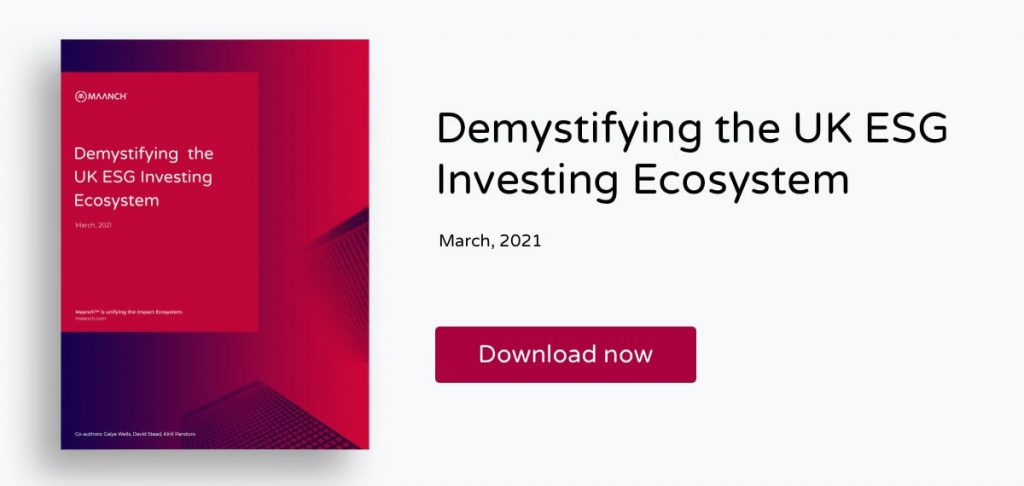 Latest Press
---