Greetings,

Racial justice and the global demand for climate action on the climate crisis are more closely linked than what they appear on the surface. In fact, they are inextricably linked as they highlight how deeply and disproportionately BIPOC are affected by environmental crises.

In this newsletter we focus on different and often neglected aspects of climate crisis and explore how to embed sustainability to address such challenges. We're also highlighting projects related to COVID-relief in India and latest news in the impact ecosystem.
Racial Justice and Climate Action
The Black Lives Matter movement, the killing of George Floyd, extreme storms, apocalyptic wildfires, soaring temperatures, and an increase in droughts and floods – all in 2020 – and all against the backdrop of the Covid-19 pandemic, have placed both climate change and systemic and institutional racism firmly in the spotlight. Continue reading.
Sustainability in the time of climate crisis
Some feel that sustainability only limits the destruction of the environment to a level that can be managed. Regenerative sustainability contends that we owe our planet more than this; and should be seeking to restore its natural beauty. With this in mind, we at Maanch wanted to dig deeper into the actual meaning behind the word, "sustainability." Continue reading.
In Spotlight
In light of the heightened COVID-19 crisis in India, we are working with the British Asian Trust, Aga Khan Foundation, Business against Poverty and Mastercard to coordinate efforts and ensure that the projects we onboard are high-impact. We are updating this list regularly as we verify more projects. Please check this space for regular project updates.

To join us, reply to this email or reach out to us at info@maanch.com if:
You are a charity working towards COVID relief in India.
You are an individual or organisation from around the world wanting to contribute to such causes.
Covid19 Call to Action – Enabling handwashing among the world's poorest communities
By: Sanitation First Limited
Donate: £500 will provide a single basin 200 litre gravity-fed unit used by minimum 100 children/adults for the life of a unit.
Awareness, Prevention and livelihood skill support to 250 rural young women affected by COVID 19
By: Bureau Of Obligate And Accompainer For Rural Development (board)
Donate: £300 will provide for 4 tailoring machines.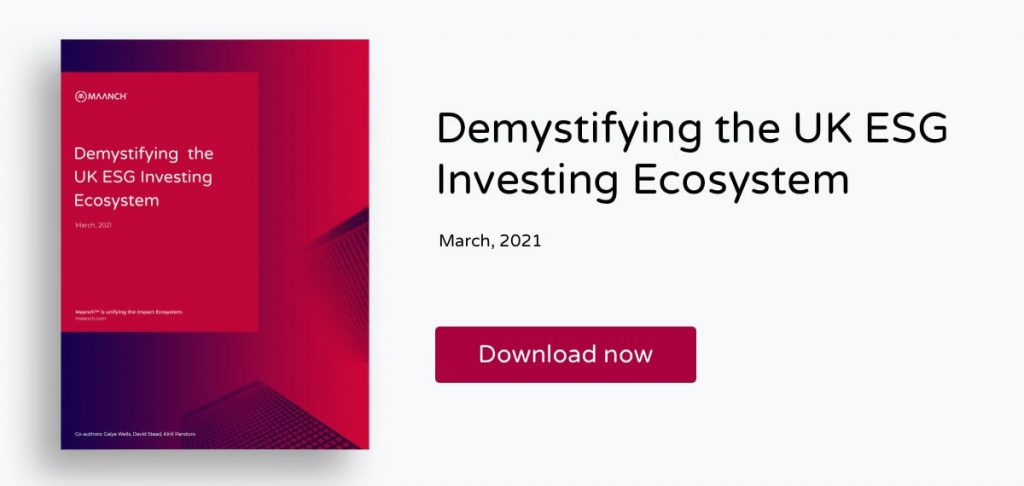 Stay in the know
---