Five Strategies for creating Sustainable Businesses
Businesses can't succeed in a failing society. 21st century companies need to deliver shared value – that means doing well and doing good. Shareholder primacy as a concept has become obsolete and stakeholder power is here to stay. In this dynamic environment where companies are expected to do more and be of more value to society, are they ready? Continue reading.
How a Coffee Company Measured their Impact across value chains
Caffé Carlito is a second generation family run coffee roasting business located in Ticino, Switzerland. They are the official supplier to the Michelin Guide. We first met the founders of Caffé Carlito in Davos. Unlike many companies that have rushed out their sustainability agenda, Caffé Carlito has been careful not to make promises without considering how they will make these a reality. It therefore makes sense that one of their first priorities relates to transparency of the supply chain. Continue reading.
Contact us to know more about our NSI Advisory Services.
In Spotlight
Supporting the Deaf Community in Scotland through the Covid-19 Crisis
By: Deaf Action
Action: £50 will provide one session of BSL counselling.
Help 800 vulnerable children and families to stay safe and healthy during the Coronavirus crisis
By: Child's – I Foundation
Action: £10 will provide a mask, gloves, hand sanitiser and a temperature gun for a social worker to make a safe visit to a vulnerable family.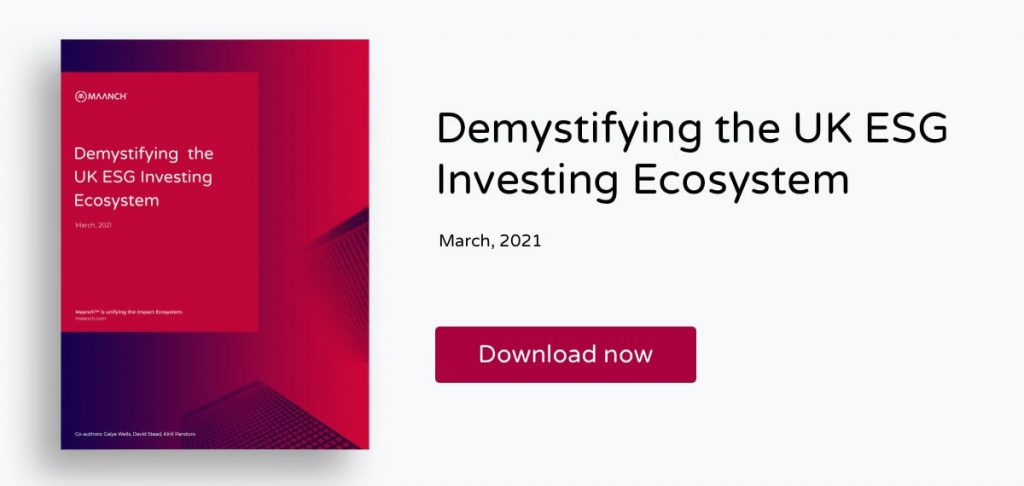 Stay in the know
---