Regulating Engagement: Demonstrating Impact in Accordance with the 2020 Stewardship Code
In the last decade, the investment market has seen significant changes in approaches to ESG and stewardship. By actively managing capital across sustainability themes, geographies and industries, investors are able to effectively generate positive economic, environmental and societal benefits. With an increased emphasis on climate change and social factors, in addition to governance, investors are ramping up their stewardship and as such, minimising systemic risks. Continue reading.
Beyond the Sustainable Development Goals
A prominent discussion in today's complex world of impact is: "Are the UN SDGs enough to guide the world towards a sustainable future?" The answer is both yes and no. The UN SDGs cover more ground than other impact frameworks i.e. they are universal and apply to all countries irrespective of its size, demographics and GDP. They span across 3 dimensions of sustainable development that are interrelated and co-dependent. Continue reading.
Charity Spotlight
Creating Open Resources to Help Refugees to Reach University
By: Mosaik Education
Donate: £750 will provide funds to update one of the eight modules in the guidance programme.
Rescue and reintegration of women with mental illness
By: Disability And Development Partners
Donate: £55 will provide the cost of rescuing one woman and admitting her to the transit centre.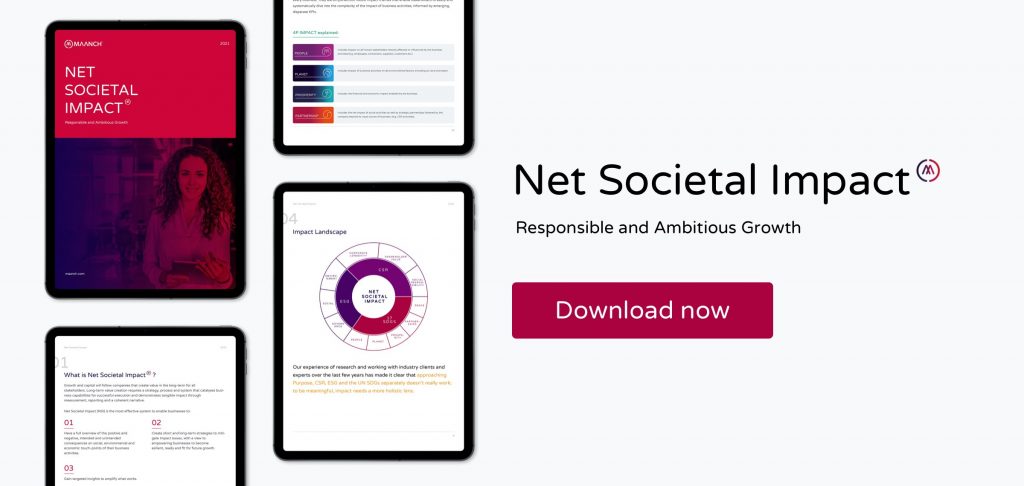 Stay in the know
---