ESG: a Distraction or a Revolution?
ESG is headlining in the media, and in the investment and corporate worlds, but it's not new – nor should it be treated as something separate to the rest of business. It's a useful acronym but in essence focusing on performing well in these areas is just good practice for any investor or business organisation. Continue reading.
Taking a look at the 'E' in ESG: How can Investor Engagement contribute to tackling top environmental issues?
Top environmental concerns for institutional investors include climate change, carbon emissions, and pollution. 62% of investors cited climate change as the top environmental priority for investment decision making, followed by 40% and 36% for carbon emissions and pollution respectively. Jack Dominy, a research manager at RiF, emphasised that many investors are clearly recognising the link between environmental challenges and financial performance. Continue reading.
What are the Funder Challenges on the Road to Impact?
Funders want to accelerate impact where it matters most. But the philanthropic sector is complex and fragmented. Challenges arise; both from the side of the funders and the receivers. But why is this happening? What are the specific challenges that funders and receivers face? And what are the opportunities for positive change? Continue reading.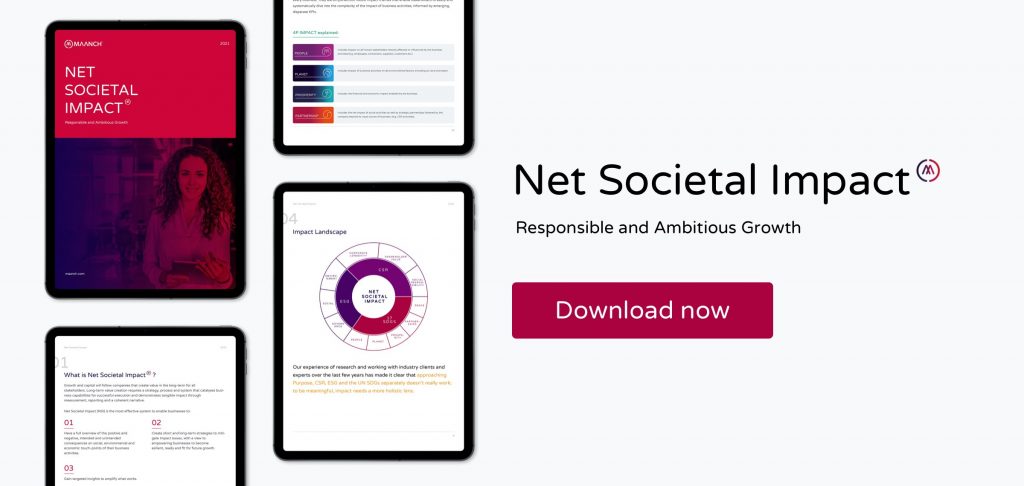 Stay in the know
---