Greetings,

We just got back from COP26 with tons of learnings, reflections and insights. Throughout the conference, the urgency of action against climate change couldn't have been emphasized enough. We feel a renewed sense of responsibility to contribute to this collective global action with our efforts at Maanch.

In this newsletter, we talk about COP26 and what lies ahead. We emphasize the need for a total impact approach; blending purpose and performance. We are also excited to announce the launch of our tool to help donors assess their giving approach, plus our upcoming roundtable on Effective Engagement for Investors…..keep reading!
Accelerating Philanthropic Impact through the Maanch Giving Tool
At Maanch, we are delighted to announce the release of our new Funder Questionnaire! After months of research on understanding behavioural motivations behind giving, this new feature will allow us to identify what type of funder you are, what drives you to donate, and then match you with the most suitable projects and causes for you to support. It will take under 10 minutes to complete…let us know what you think!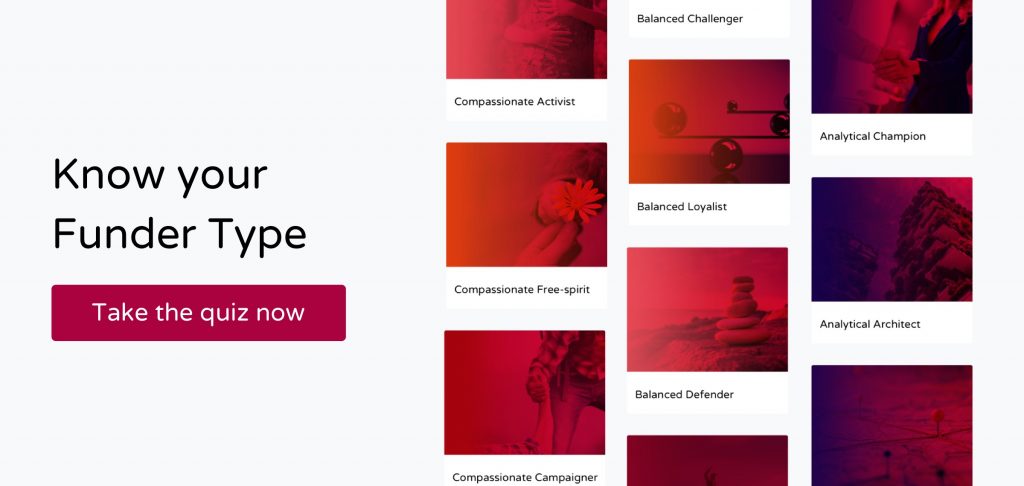 Join us for a Roundtable on Effective Engagement
Effective engagement in investment is becoming increasingly important. Ahead of the launch of our Engagement Tracker tool in early 2022, we are delighted to host a breakfast roundtable to bring together asset managers and institutional investors in the stewardship space. Why is effective engagement with portfolio companies so important? What are the stakeholder and regulatory pressures? How can your firm succeed in this area? Join us in this conversation!

Speakers:
Sarah Woodfield – Stewardship Manager, The Investment Association
Bill Hartnett – Responsible Investment and Stewardship Expert

Who should attend: Fund managers, Asset Managers, ESG analysts, Stewardship teams

When: 23rd November 2021, 8:30am – 10am

Where: The Investment Association, London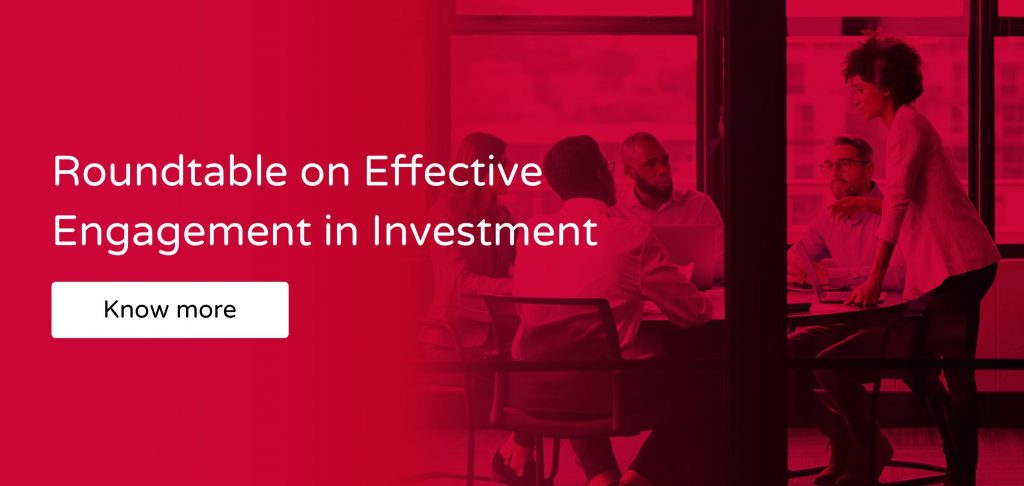 COP26 and Beyond: Reimagining Global Growth to deliver the Paris Agreement
At the 2015 Paris Agreement, developed countries affirmed their joint commitment to mobilising USD 100 billion per year by 2020 to address the needs of people in developing countries. These funds will support developing countries cut their carbon emissions and minimise the impact of climate change. They will also support those countries that are particularly vulnerable to the adverse effects of climate change to adapt their economies to deal with these changes.

Over the last six months, the importance of this "100 billion" figure has been reiterated. Continue reading.
A Total Impact approach to Purpose & Performance
Why putting impact at the centre of purpose, strategy and performance is not just needed but also a big opportunity for all kinds of organisations. Not least because it demonstrates genuine commitment to stakeholders rather than posturing, promises and PR. Continue reading.
Thanks for reading! Do write to me with suggestions of topics you'd like us to cover or with submissions of your own study or article that would be relevant for us to publish.
---