Hope you've had a happy and healthy start to the new year. We at Maanch are all geared up and working towards launching some exciting new products. We recently concluded our annual strategy alignment sessions and feel energised about the road ahead of us. One major highlight was carving our vision for the year and beyond around the three T's:
TRUST within the team
TRANSPARENCY with our stakeholders
TRACTION for our products
In this newsletter, we are proud to share our work with a major EU based client which led to a substantial reduction in their cost of capital by securing sustainability-linked financing. We further talk about How Sustainable Finance and Debt can accelerate action towards the SDGs. If you are a company wanting to explore sustainability-linked financing or are ready to take the next step towards becoming net positive, do write to us to know more about how our solutions can help you.
Maanch advises euNetworks on social and environmental performance targets for its long term sustainably-linked infrastructure financing
Maanch has advised euNetworks on its recently completed sustainability-linked infrastructure financing, working with the company on social and environmental performance indicators as part of the transaction. Maanch used its proprietary Net Societal Impact system to help prepare euNetworks for the process.
euNetworks builds and invests in city and long haul fibre networks to connect key data centres and data centre hubs across Europe for its customers. The company operates these deep fibre networks in 17 cities and a highly differentiated long haul network that spans 17 countries. Continue Reading.
How Sustainable Finance and Debt can accelerate action towards the Sustainable Development Goals
Sustainability Linked Loans (SLLs) are any type of loan instruments and/ or contingent facilities which incentivise the borrower's achievement of ambitious, predetermined sustainability performance objectives. The borrower's sustainability performance is measured using predefined sustainability performance targets (SPTs) as measured by predefined key performance indicators (KPIs). Most SLLs are linked to more than one SPT – sometimes as many as five.
For those who are grappling with sustainability strategies, and are experiencing the challenges of truly embedding KPIs that are meaningful and material, aligning your performance to debt may well be just the driver that you need to effect this change. Continue Reading.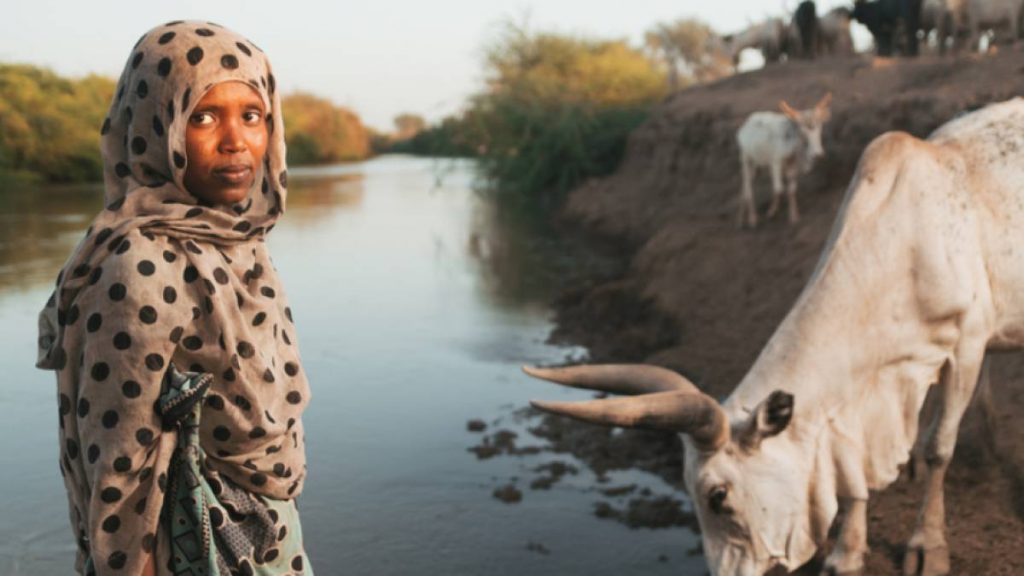 Charity Highlight
Project: Building Resilience and Recovery for 2,000 Pastoralist Households in the Afar region of Ethiopia, following Drought and Locusts
By: Ethiopiaid
Donate: £295 will provide 1 day's fodder transport (driver, fuel, truck hire)
Click here to contribute
Thanks for reading. Do write to me with topics you'd like us to write about in the impact space or any feedback!
---