This month, we are excited to bring to you our latest offering: The Impact Strategy Program. After intensive research and market interaction, it became clear that organisations of every size and industry are struggling with their ESG strategy, especially with the what, where and how to begin. Therefore, have developed a cost-effective consultancy solution as a 12-week virtual program, where participants walk away with a bespoke Impact Strategy for their business. Read on for more details!
What is the Impact Strategy Program?
The 12-week Impact Program is for forward-thinking organisations to embed ESG and sustainability at the heart of their business. We navigate through complex ESG criteria using the same guidelines and frameworks we use for our consultancy clients. By the end of the 12 weeks, you will have benefited from practical tools and expert guidance to accelerate your ESG journey at a fraction of the cost.
What does it entail?
You and your team will learn how and why impact matters for your business and how it affects the bottom line. The program is designed to empower teams with the tools to make the business case for sustainability, internally and externally. You will be equipped to integrate sustainability across your organisation's value chain to ensure long-term resilience and value creation.
Following is a brief overview of the modules spanning the 12 weeks:
Introduction to Business Impact
Prepare for Impact Assessment
Net Societal Impact Assessment
Creating your bespoke Impact Strategy
What will you gain?
We go beyond passive learning to provide tangible outcomes that are readily actionable for your business. There is a three-fold outcome to the program:
Impact Assessment: A diagnostic tool to gauge the current level of impact maturity with regards to your processes and policies.
Impact Strategy: Benchmark your organisation against competitors and set goals accordingly.
Impact KPIs: Bespoke impact strategy report with relevant KPIs across your core operations.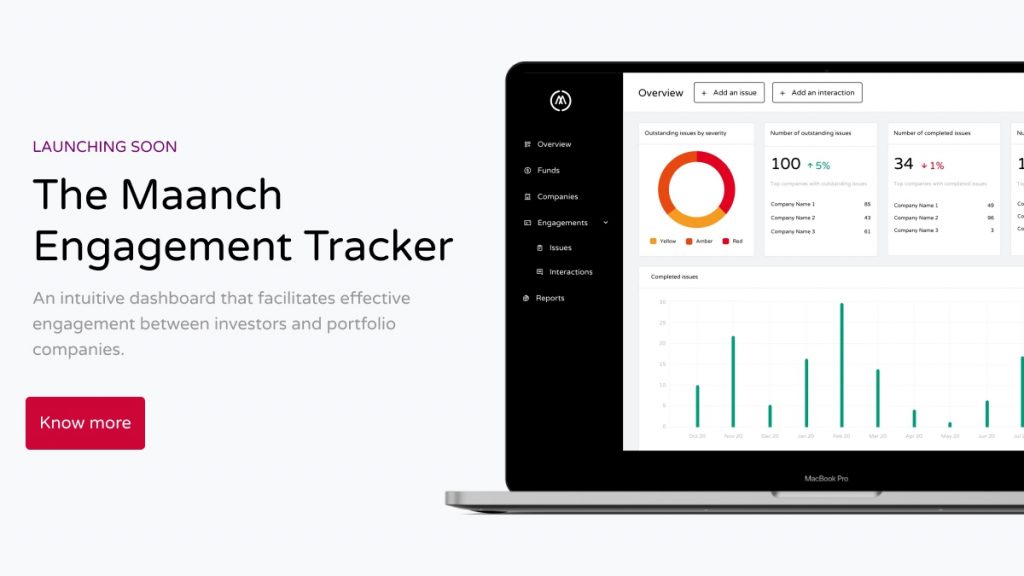 Thanks for reading. Do write to me with topics you'd like us to write about in the impact space or any feedback!
---