Hi there,


Promoting board diversity, reshaping corporate policies and building an ESG strategy are some of the many examples of how shareholders engage with their portfolio.

Shareholder engagements are crucial to maintain a dialogue with the board of directors and managers to effectively enact sustainable practices and policies. In this newsletter, we attempt to break down why engagements take place and its effectiveness in bringing positive change.
Why and How Shareholders Engage

According to The Investment Association's Good Stewardship Guide 2021, "shareholders engage with companies to understand their strategy and how they are adapting their business model to ensure they continue to thrive."

As the Proxy Preview 2022 reports, shareholder resolutions have risen by 20% in the US compared to last year, with 21% of the total resolutions related to climate change. As a result, shareholder engagement can and does make a positive change in terms of reaching ESG metrics – the bigger question however is how?
Continue reading.
Is Engagement Or Divestment More Effective At Making A Change?

Despite the ever-growing list of asset managers and investors paving the way for divestment, others see this route as ineffective at making a real change. Instead, asset managers are now seeing engagement as an effective strategy to create positive impact.
Continue reading.
Highlight from our Breakfast Roundtable on ESG Engagement

We recently held a roundtable discussion on ESG Engagement in Practice: An Investor's Perspective in partnership with The Investment Association. Asset managers from Stewardship teams discussed the challenges and opportunities in the space. We also introduced our latest tool that optimises the investor-to-portfolio companies' engagement process.

Click here to learn more and book a demo.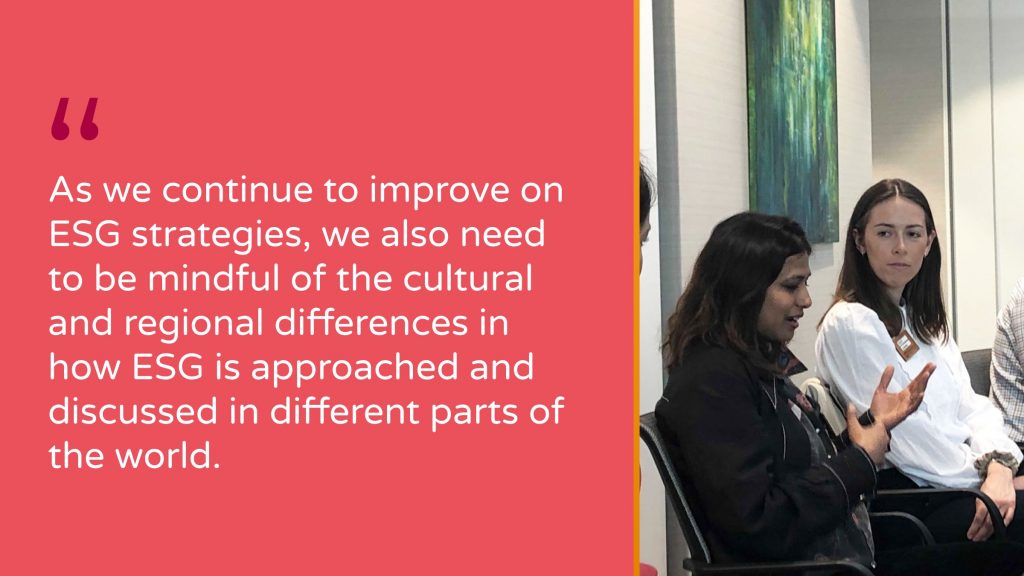 Thanks for reading. Do write to me with topics you'd like us to write about in the impact space or any feedback!
---