It is said that the world's richest 1% own 45% of the world's wealth: Credit Suisse Global Wealth Report 2017.
And this trend shows no signs of stopping, with rising transfer of wealth to the next generations.
Millennials will be big beneficiaries of inheritance over time, and will also be acquiring wealth in their own right.
With that in mind, what attitude will millennials have towards giving wealth away? And will their interest in giving be sustained or merely just a blip?

What we know about millennials
Making generalisations on the millions of millennials around the world is tricky, but there do appear to be some common factors we can draw from.
It's clear that millennials are more aware of global issues and debates than the generation before them, and this is helping to form their values.
Equality and sustainability are big on their list.
We also hear that younger generations are looking for purpose; they like to join movements and get behind collective causes and communities.
Inter-generational wealth transfer will create many rich millennials in many countries around the world so it will be fascinating to see how these funds will be used to support their favourite causes, and whether this will be done in a more collaborative, social and global way than previously.
Will we see the global online equivalent of the traditional fund-raising, cheque-writing dinner perhaps? An online party with instant global money transfer?

The need for speed
Speed will certainly be a factor. Millennials are used to instant decisions made on mobile devices. I wonder if the necessary patience will also be there? Patience to learn about the issues, the reasons for them, ways being used to address them, and the long periods often required to make a lasting impact.
It's critical that long-term, sustained interest wins out over quick but transient support. Commitment is key to meaningful change.
Looking for a better world
With the global trend towards purpose-led business and blended investment returns (social and financial), I'm hopeful that wealthy millennials will see the enormous opportunity to use all their assets to benefit people and planet.
More funds are ESG and SDG aligned (some of them for real!), more social enterprises are being established and more pressure is being put on companies by employees, customers and investors to do the right thing.
So more options will emerge for millennials to use their time, talent, investments and donations, and more technology platforms will appear to help match what they have more efficiently with what's needed. See Maanch for example.
Technology is just the enabler though. Around the tech4good platforms, I believe many options will appear aligned to their personal values, online communities and the difference they want to make. For example, bespoke personal profiling to make more aligned investment and philanthropy decisions.
No matter what you may have heard about millennials, it is clear that they want a better world. Living through Covid, climate change and events which highlight racism and inequality will only serve to amplify this desire.
So I am optimistic. Their connectivity, energy and drive for purpose, along with an increasing transfer of wealth, could give them a huge opportunity to make that desired change happen.

---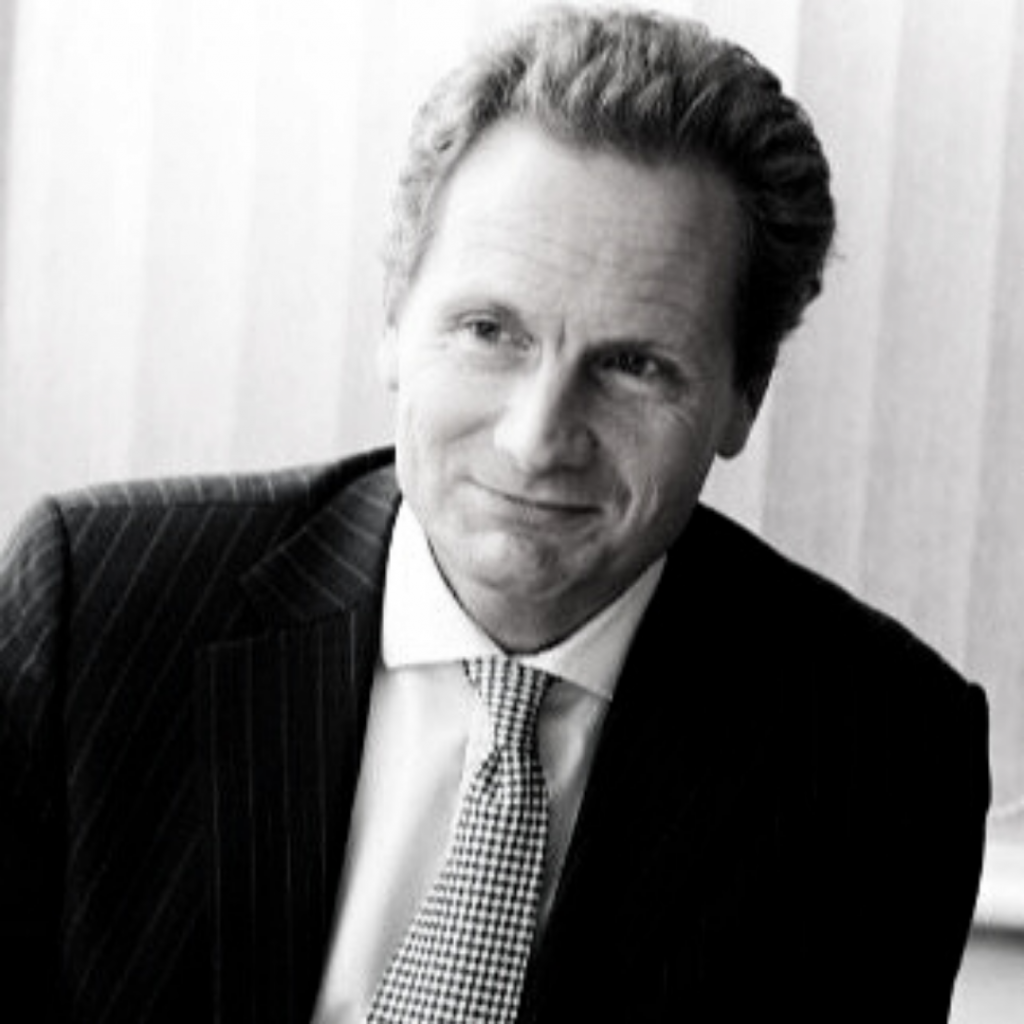 About The Author:
David Stead
Philanthropy, corporate responsibility and investing for impact